Woohoo! It's the BIG one, the one we've all been waiting for! It's Digital Scrapbooking Day a great time to pick up awesome kits at fabulous prices and so much more! Are you ready for it all yet?
This will be a long post as I have sales and 2 new kits to share with you. Go get your cuppa! I've got my coffee

Sales are happening in my stores at DigitalScrapbookingStudio 30% off & Pickleberrypop 40% off right now and will continue until November 3rd.
I am also guesting at Digiscrappers Brasil this month, everything is also 40% off!
I am excited to show you my absolutely gorgeous grab bag available during this DSD event, this one is perfect for our little furry friends at Christmas!
Santa Paws Grab Bag is only $6.00 and holds the full collection and is available at all three stores!
Here's what you actually get for your $6.00
Santa Paws Elements

Santa Paws Papers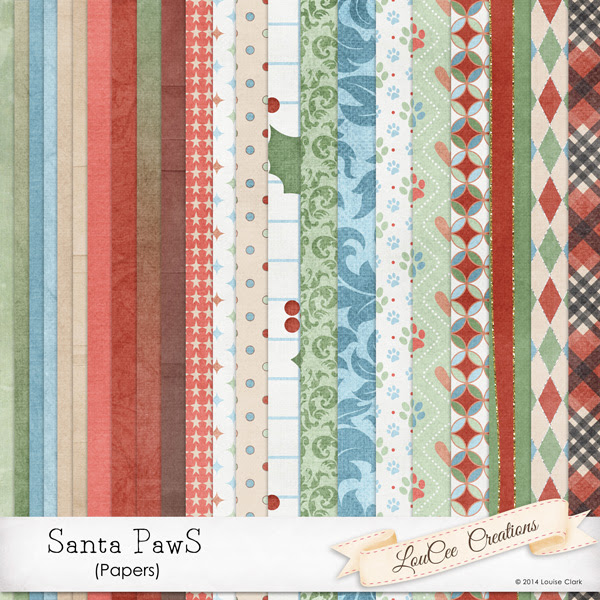 Santa Paws Cardstock

Santa Paws Alpha Pack

Santa Paws Storyboard Cards

and Santa Paws Words

Here's a little cluster for you..

I have created a page of my Roman (using the cluster) Well we all know how much he loves to pose for me haha!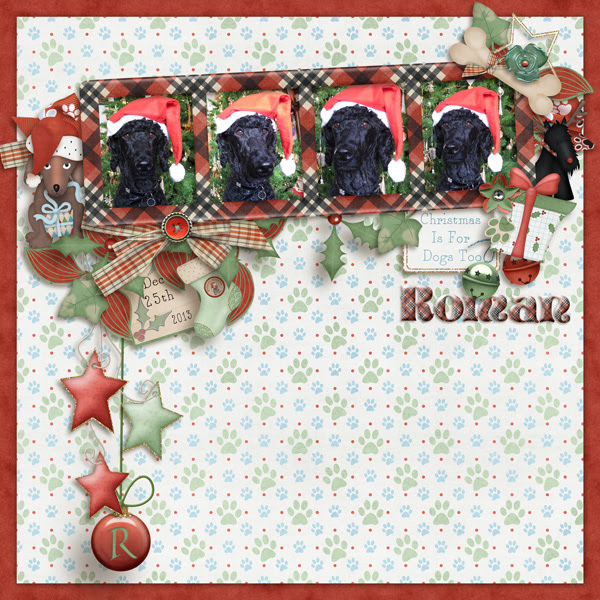 And some pages from my fabulous CT.. These girls are amazing as they have so much to create for lots of designers this week, I appreciate all they do.
by Vick
by Renee
by Deia
by Deia
by Debbie
by Jenni
and one from me!
On sale at Pickleberrypop I have a brand new cute 'homely kit for only $2.00
Such A Home Bird

Here's a few more pages from my hard working CT!

by Vick
by Debbie
by Jenni
I also made a little extra to go with this kit, it's my DSD gift for you
click HERE to download this mini kit.

Well, I think I have told you all my news, I hope you all enjoy our DSD events in digiland. I too will be off shopping as have had my eye on a few things for quite a while! Have fun all!

Lou x